Become a CASA in 5 easy steps!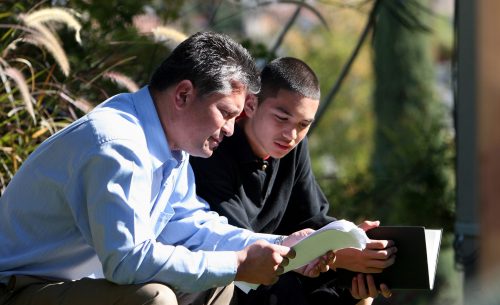 Now Accepting Applications!
You do not need any special skills to be a CASA volunteer. You just need desire to help a child, a valid driver's license, be at least 21 years old, clear a background check, basic computer skills and the ability to communicate orally and in writing.  You will be asked to visit your assigned child twice per month, and attend court dates an average of once per quarter.
Step 1
Attend a monthly Information Session. Check out our calendar for the next scheduled Information Session.  Or call us:
For Mercer County, call (609) 434-0050 or email Jill Duffy at jduffy@casamercer.org.
For Burlington County, call (609) 265-2222 or email Harry Cassidy at hcassidy@casamercer.org.
Step 2
Apply, via an online application, to be accepted into training. You will be sent the link to the application following the information session. Online applications must be completed before attending an interview.
Step 3
Come for an interview and background check.  We provide the forms for you to fill out, then we run the background check at no cost to you.
Step 4
Upon acceptance, sign-up for the next training session that fits your schedule. About five times per year, CASA for Children offers a 36-hour training that shows citizen volunteers how to advocate for the best interest of children living in foster care.
Step 5
After a full training session of 36 hours is completed, and your background check is completed and cleared, you will have the chance to observe family court. You will then be sworn in as an official court appointed special advocate and be assigned your first case.