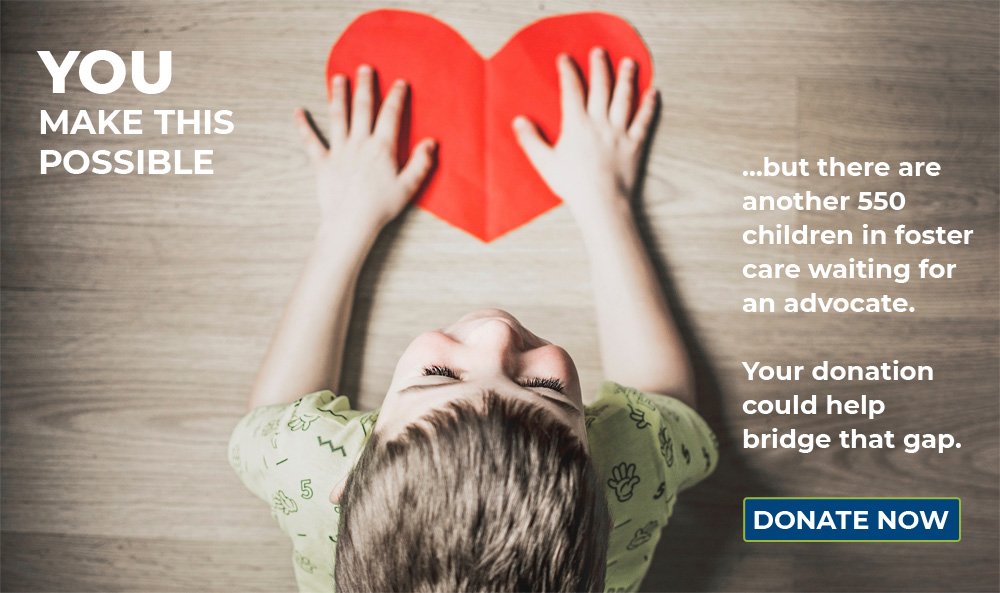 The Court Appointed Special Advocate (CASA) program is designed to help monitor abused and neglected children in out-of-home placements. CASA fulfills this mission by the careful recruitment, training and supervision of community volunteers who are then assigned to a child in the foster care system. The primary objective of a CASA is to represent to the court the best interests of the abused and neglected child to whom they have been assigned. The court gives CASA investigative authority to examine all aspects of a child's case and to explore all viable avenues to achieve a stable home environment for that child. CASA becomes the child's voice in court. Program volunteers are required to complete mandatory program-specific training prior to appointment and in-service training thereafter.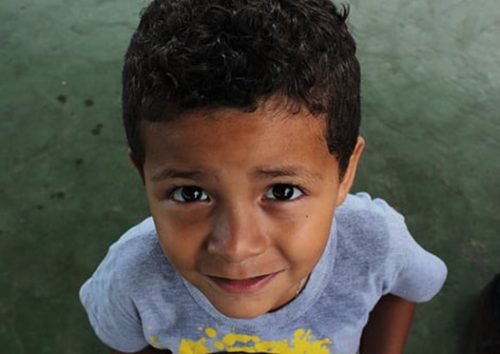 To learn more about supporting CASA, please contact Laura Wall at LWall@casamercer.org or call (609) 434-0050.
Online and check donations are welcomed and appreciated. Check donations can be made out to:
CASA for Children of Mercer & Burlington Counties
and mailed to 1450 Parkside Avenue, Suite 22 Ewing, NJ 08638.
CASA for Children of Mercer and Burlington Counties is a 501 (c)(3) non-profit organization. Your donation is 100% tax deductible to the extent allowed by law.