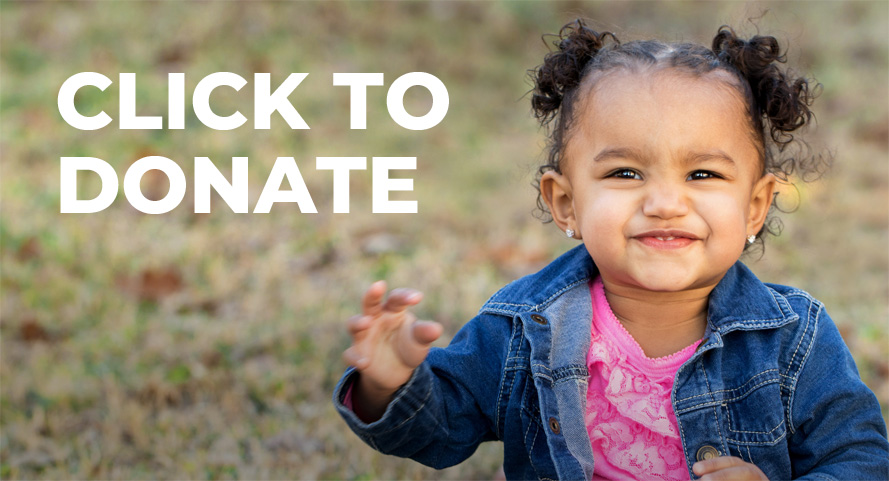 Make your secure donation online
Or donate by mail:
Please make your check payable to CASA for Children of Mercer & Burlington Counties, and mail to 1450 Parkside Ave, Suite 22, Ewing, NJ 08638.
Thank you for your generous support!
Learn What YOU Can Do to Help…
Each year, in New Jersey more than 44,000 children are part of the child welfare system because of an allegation of abuse and/or neglect.
Of these children approximately 12,000 end up in foster care or other placements. They become part of the family court system, with a judge making decisions regarding their futures.
Over 30% of these children do not have a permanent home for three or more years.
Your donation helps right in our community
In FY18 CASA for Children of Mercer and Burlington Counties served 405 children who were in foster care in Mercer and Burlington Counties.
Help us provide a trained CASA volunteer to every child who needs one
By sponsoring advocacy services for a child, you are providing him or her with the much needed support and care of a trained Court Appointed Special Advocate (CASA) volunteer. YOU are for the child; making a conscious choice to do something on behalf of the human rights of our most vulnerable children.
What does your sponsorship enable a CASA Volunteer to Do?
Meet with the child regularly in the foster home or residential facility
Gather information from all interested parties, such as attorneys, social workers, teachers, caregivers, therapists, etc.
Identify potential resources that will benefit the child
Attend all court hearings regarding the child
Communicate the child's needs to the court in written reports and recommendations
Monitor the case until the child is placed into a safe, permanent, nurturing home
Levels of advocacy services:
Sponsor a child for 1 week at $50
Sponsor a child for 1 month at $200
Sponsor a child for 6 months at $1200
Sponsor a child for 1 year at $2400
To learn more about supporting CASA, please contact Laura Wall at lwall@casamercer.org
CASA for Children of Mercer and Burlington Counties is a 501 (c)(3) non-profit organization. Your donation is 100% tax deductible to the extent allowed by law.