CASA is proud to be an active member of the community
CASA's September 2021 Golf Outing was a huge success!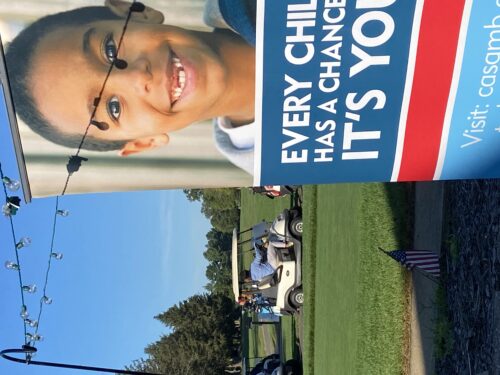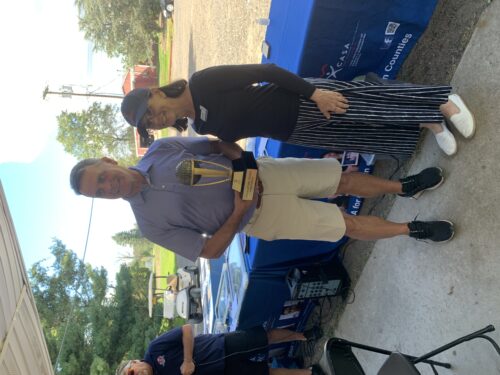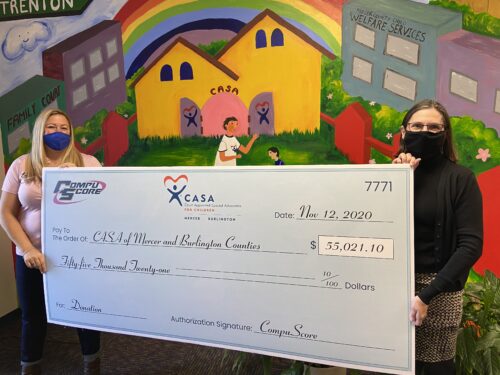 November 2020 — Staci Siconolfi-Lymperopoulos, President of CompuScore (here) presents a check to CASA's Executive Director Laura Wall.  CompuScore's  virtual race, which was held this summer provided significant support to CASA's programs serving local children in foster care.
CASA IN THE NEWS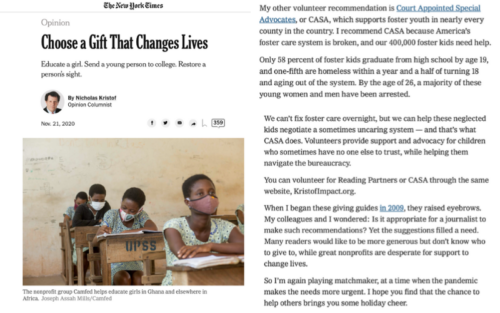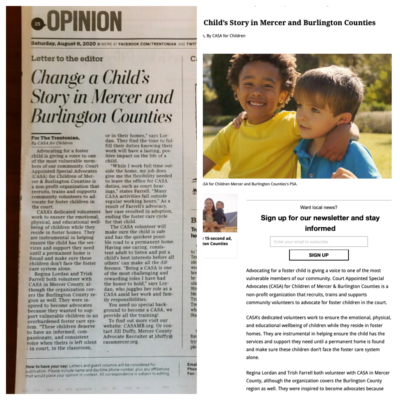 Making Masks with CASA: Delivering Our Masks!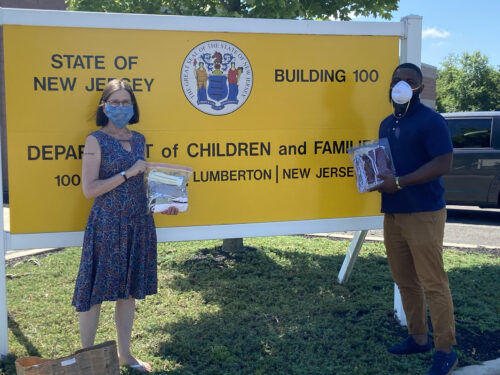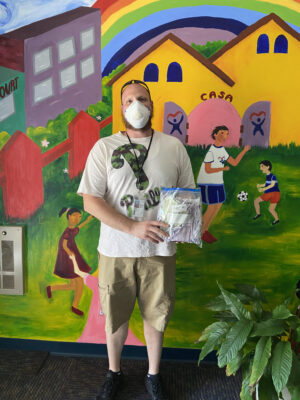 Cookies for CASA! – Thank you to our friends at Investors Bank, who generously donated hundreds of cookies to be delivered to our CASA kids as we resume in-person visits.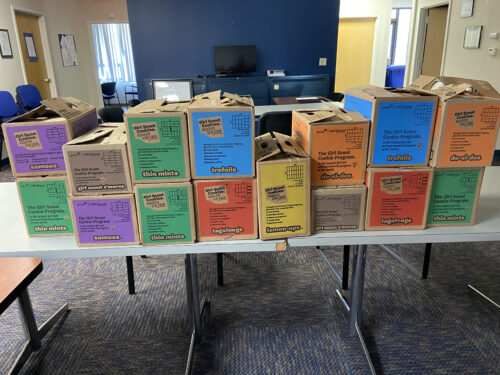 Making Masks with CASA! – In late spring 15 volunteers made over 400 masks for CASA, which will be donated to CASA children and to DCPP case workers in both Burlington and Mercer Counties in early July. See some of our volunteers below.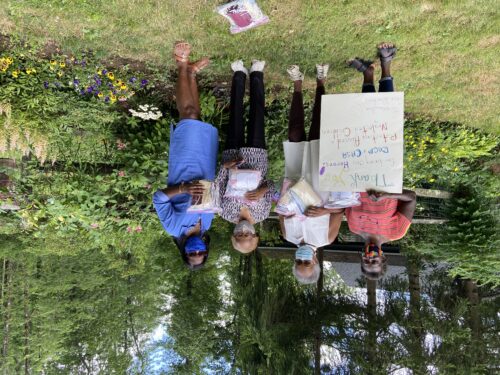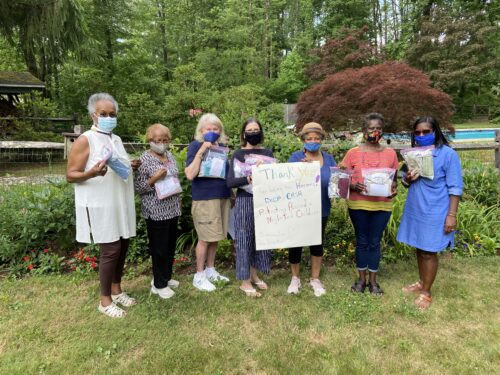 Holman Auto Delivers! – Recently the employees over at Holman Auto were kind enough to come together to make blankets to be donated to children in out-of-home placement. See these great blanket-making volunteers below!