Child welfare experts are bracing for a spike in children suffering abuse and neglect as COVID-19 disrupts households and stresses caregivers.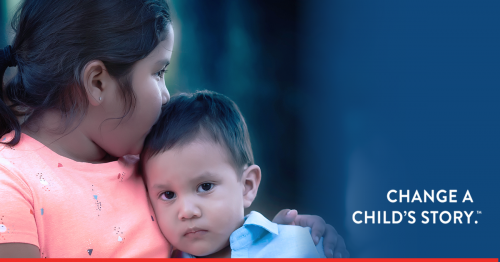 These are the children that CASA serves.
Right now CASA for Children of Mercer and Burlington Counties is working especially hard to ensure we have new Advocates ready to take on new cases – because now, more than ever, these children need to know that they are safe and cared for.
---
HERE'S HOW YOU CAN HELP
Our ultimate goal is to raise $100,000 to strengthen our new online training and recruitment, support our operations, and train 40 new Advocates who will be ready to serve children entering the foster care system.
Please join us in this important work by making a gift to CASA's Emergency Fund — to help support the children in Burlington and Mercer Counties who will be displaced from their homes as a result of neglect and abuse.
---
HOW YOU CAN HELP FROM YOUR OWN HOME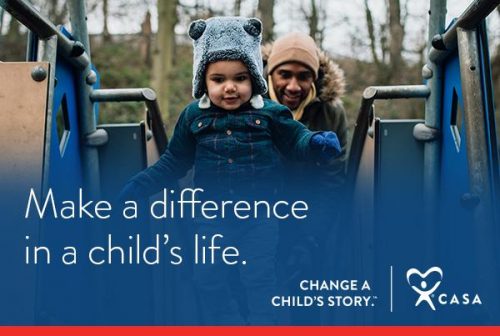 JOIN AN UPCOMING COMMUNITY EVENT — The proceeds from these classes support CASA!  Just click the activity to follow the link:
REGISTRATION NOW OPEN!
COOKING WITH CASA
Coming in October — a new, online cooking series, featuring local chefs.
Chef Michael Scipione will join us Saturday morning, October 24th,
for a kids' pasta-making class, that will be both fun and delicious!
Chef Michael cooks with his heart and soul, which he believes they are the two main ingredients to his success. The South Philadelphia born and raised native creates traditional style dishes bursting with deliciousness. 
You can find him on the stage of Bally's Casino at the Atlantic City Food Network Food and Wine Festival as well as on Food Network, Fox, NBC, CMT, HLN and more.
---