THIS HOLIDAY SEASON  GIVE THE GIFT OF HOPE.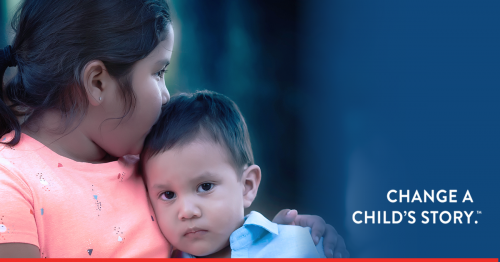 CASA for Children of Mercer and Burlington Counties is working to ensure that all local children in foster care have a CASA Advocate. Especially now, these children need to know that they are safe and cared for.
---
HERE'S HOW YOU CAN HELP
Please join us in this important work by making a gift to CASA's Emergency Fund — to help support the children in Burlington and Mercer Counties who will be displaced from their homes as a result of neglect and abuse.
---
YOU CAN HELP FROM YOUR OWN HOME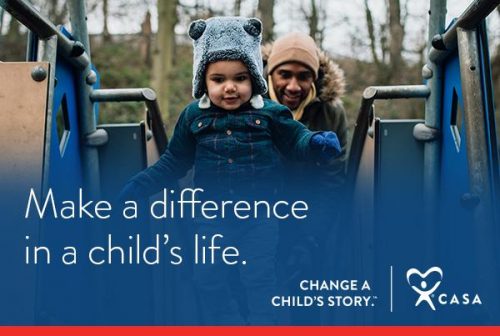 JOIN AN UPCOMING COMMUNITY EVENT — The proceeds from these classes support CASA!  Just click the activity to follow the link:
REGISTRATION NOW OPEN!
COOKING WITH CASA
a new, online cooking series, featuring local chefs.
Chef Robert Bennett will join us Thursday evening, February 11th
for a Valentine's Day chocolate demonstration that will be both fun and delicious!
Chef Robert has shared his culinary passion through work as a creative chef, teacher and owner. He was appointed the Honored Pastry Chef for President Ronald Reagan's second Inauguration in 1985 and has competed in numerous competitions, representing the USA in the premier World Cup Pastry Championship in 1989. Robert has become a regular on local, national and international media and was proudly named one of South Jersey Magazine's "Men of the Year" in 2011. He holds a strong commitment to the community, donating his time and dessert specialties to more than 30 charities each year.
---