Child welfare experts are bracing for a spike in children suffering abuse and neglect as COVID-19 disrupts households and stresses caregivers.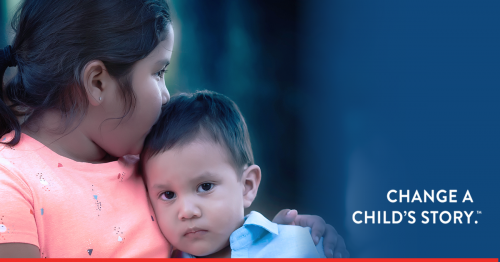 These are the children that CASA serves.
Right now CASA for Children of Mercer and Burlington Counties is working especially hard to ensure we have new Advocates ready to take on new cases – because now, more than ever, these children need to know that they are safe and cared for.
---
HERE'S HOW YOU CAN HELP
Our ultimate goal is to raise $100,000 to strengthen our new online training and recruitment, support our operations, and train 40 new Advocates who will be ready to serve children entering the foster care system.
More than half the referrals CASA receives are for babies and children 5 years and younger.  We are committed to serving this vulnerable population, and all children who need us.  
Please join us in this important work by making a gift to CASA's Emergency Fund — to help support the children in Burlington and Mercer Counties who will be displaced from their homes as a result of neglect and abuse.
---
HOW YOU CAN HELP FROM YOUR OWN HOME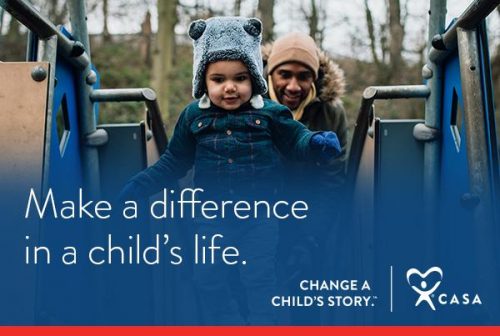 JOIN AN UPCOMING  COMMUNITY EVENT — The proceeds from these classes support CASA!  Just click the activity to follow the link:
MOTHER'S DAY FUN WALK — May  8-10
You get to walk at your own pace in your own place!
You can Walk in your neighborhood, on a trail, on the treadmill, or anywhere. You can walk with your kids, your dog.
Registration is just:
$25 per person
$40 per family (pets are free, of course!)
To register:  choose "Community Event" from the Apply My Donation To drop down menu: HERE
                                                           

OR
VIRTUAL RUN  — May 15-July 15
Join us for a 117 Mile Virtual Run (via our friends at Compuscore) — just follow the link below:  
---
WE'RE MAKING A DIFFERENCE DURING THIS CRISIS
CASA is connecting families with essentials and vital support, including:
Providing a computer to a family with three children doing their school work on Mom's cellphone 
Sending a supermarket gift card for an 18 year old, newly on her own and without food
Volunteers making 500 masks for state case workers, our Advocates and the children we serve.