THIS HOLIDY SEASON
GIVE THE GIFT OF HOPE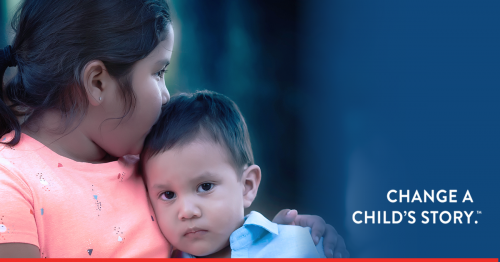 CASA for Children of Mercer and Burlington Counties is working to ensure that all local children in foster care have a CASA Advocate. Especially now, these children need to know that they are safe and cared for.
---
THERE ARE MANY WAYS TO HELP
1. MAKE A DONATION — your support of our work with local foster children will have a lasting impact on our community's most vulnerable members — children who have been removed from their homes due to abuse and neglect.
2. HONOR FRIENDS AND FAMILY — Your gift in their name will make a difference in the life of a child
3. CASA EVENTS — Join us at this spring's 20th Anniversary Gala.  Tickets are now available.
---