UPCOMING EVENTS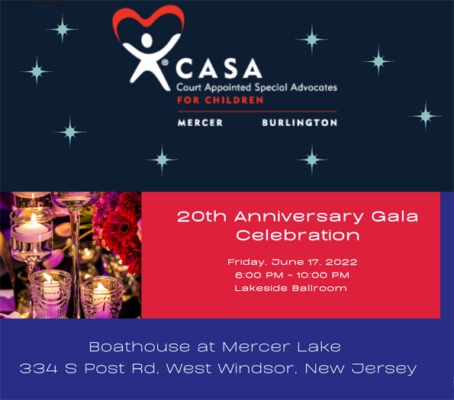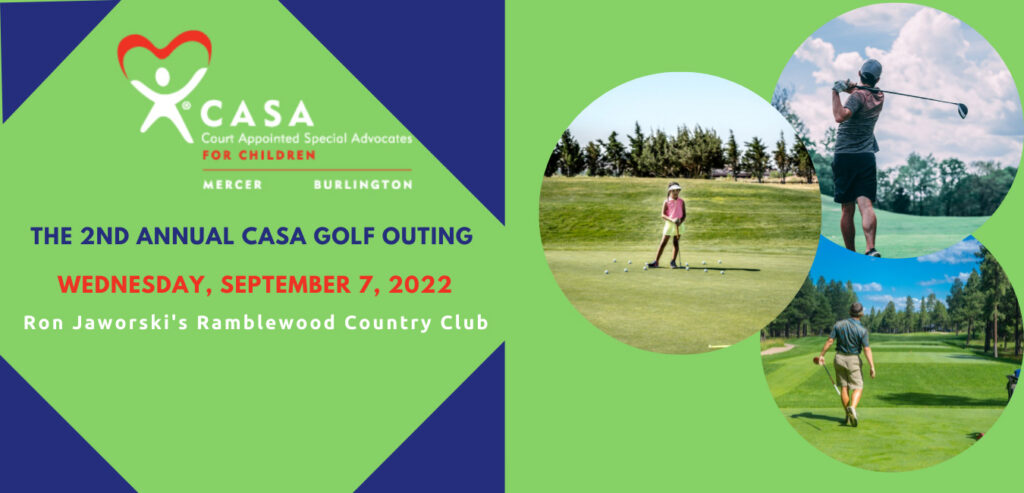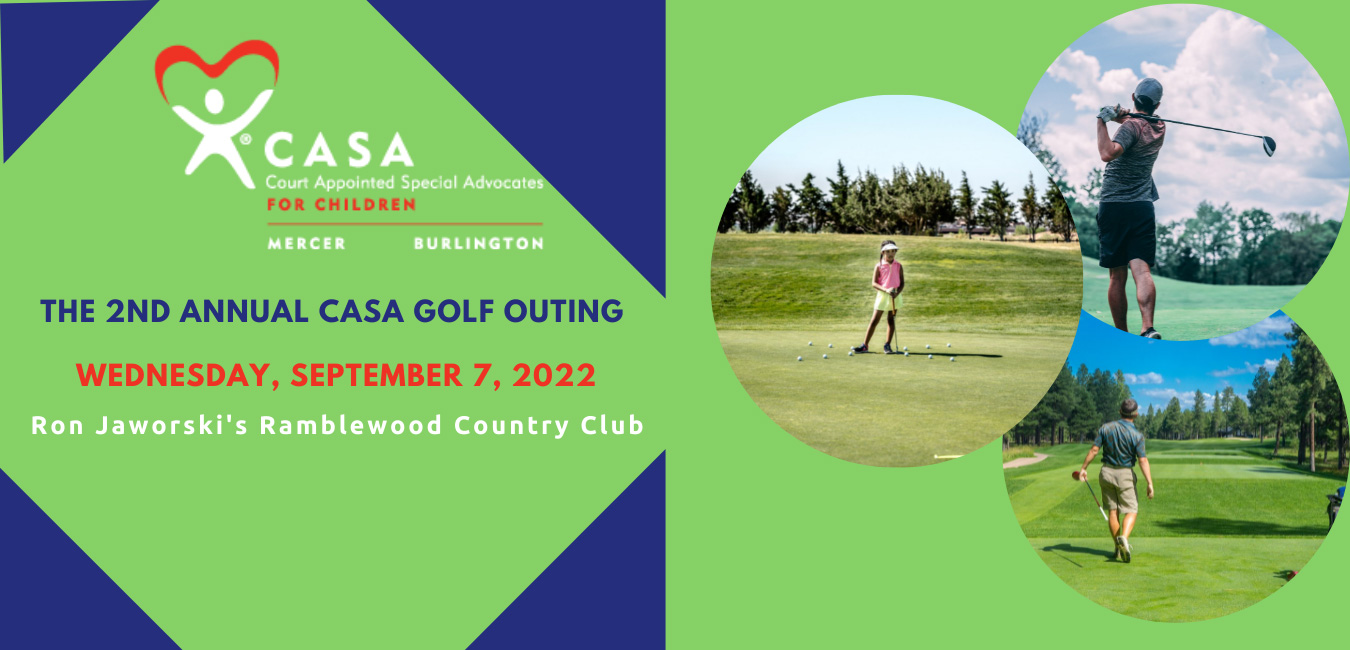 RECENT EVENTS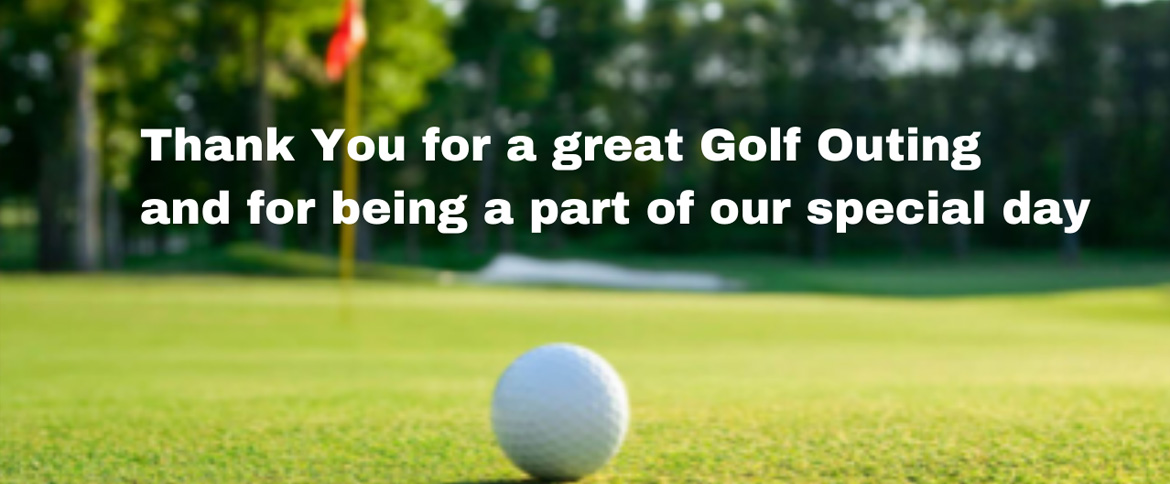 ---
Cooking

With

CASA
a series of virtual cooking classes

to support our work with local children in foster care.
______________________________________________________________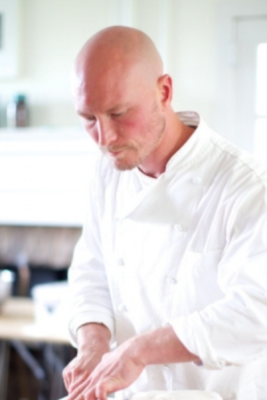 Chef Ian Knauer of THE FARM COOKING SCHOOL joined us on April 29, 2021 for a delicious and informative cooking class!
Chef Ian founded The Farm Cooking School as a space where cooks of all levels can come together to learn about and enjoy great food and real community. Ian honed his cooking skills in the world-renowned test kitchens of Gourmet Magazine for almost a decade before returning to his family's farm in Pennsylvania where he wrote a cookbook (The Farm: Rustic Recipes for a Year of Incredible Food) and made a television show, also called The Farm, which airs on PBS and Amazon Prime.
Our thanks to the Deaf-Hearing Communication Centre  for providing sign language services for the event. In case you misplaced the recipes that Chef Knauer demonstrated, here they are:
Click here to watch a replay of the event.
Chef Robert joined us in February for a Valentine's Day-themed chocolate demonstration.
Chef Robert shared his culinary passion through work as a creative chef, teacher and owner. He was appointed the Honored Pastry Chef for President Ronald Reagan's second Inauguration in 1985 and has competed in numerous competitions, representing the USA in the premier World Cup Pastry Championship in 1989. In 1987 Robert was hired as Head Pastry Chef at Le Bec-Fin and proudly worked under the guidance of famed Chef Georges Perrier for more than a decade. Robert has become a regular on local, national and international media and was proudly named one of South Jersey Magazine's "Men of the Year" in 2011. In 2001, Robert stepped out on his own and opened Miel Patisserie, a chic boutique-style pastry shop in Cherry Hill, New Jersey and Center City, Philadelphia. 
CASA thanks Chef Bennett for joining us in February for a deeply engaging and delicious Valentine-themed demonstration, and to Charity Johnson, and  Deaf-Hearing Communication Centre  for providing sign language services for the event.
You can see videos featuring the recipes

HERE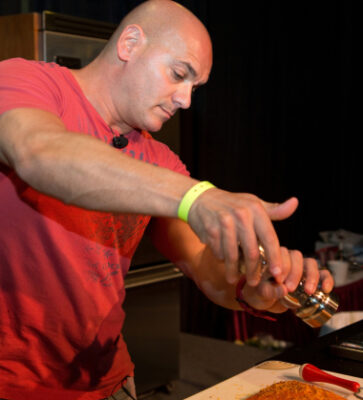 Chef Michael Scipione, of SANO CATERING joined us this past October for a kids' pasta-making class, that was both fun and delicious!
Chef Michael cooks with his heart and soul, which he believes are the two main ingredients to his success. The South Philadelphia born and raised native creates traditional style dishes bursting with deliciousness. You can find him on the stage of Bally's Casino at the Atlantic City Food Network Food and Wine Festival as well as on Food Network, Fox, NBC, CMT, HLN and more.