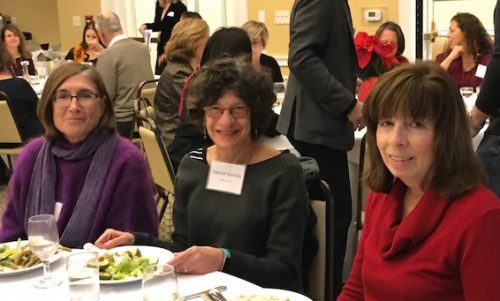 CASA for Children of Mercer and Burlington Counties offers six 33-hour pre-service training options on how to advocate for the best interests of children living in foster care. Training times vary and include both daytime and evening sessions. Volunteers must complete the entire training session before they are sworn in by a family court judge and are assigned a child's case. The curriculum includes the following topics: the role of the volunteer, the child welfare system, needs and development of children, trauma, mental health, poverty, professional communication, cultural competence, educational needs, permanency, and a 3-hour court observation. All trainings are a combination of in-person and online work.
After the training is complete, volunteers are sworn in by a family court judge as Court Appointed Special Advocates (CASAs) for children in either the Mercer County or Burlington County foster care system.
2019/2020 Pre-service Trainings

For more information about CASA's volunteer training, contact Director of Training Laura Fitzgerald, Ph.D. at lfitzgerald@casamercer.org
Ready to start training? Click here to fill out an application so you can be part of the next training class.
Training classes begin at various times throughout the year. 
Darkness to Light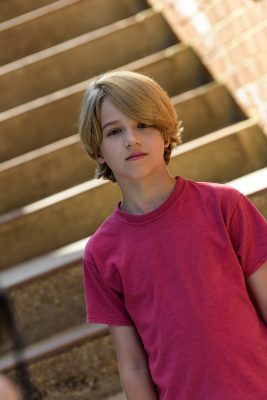 Child sexual abuse is always a difficult topic to think and learn about. However, to prevent abuse, we have to break through the stigma and shame, and talk about how the sexual abuse of children happens. It's the only way we will be able to stop what is arguably the number one health crisis that children face today.
Darkness to Light understands that learning the facts about childhood sexual abuse helps prevent it. Talking about it helps prevent it. Getting involved helps prevent it. The truth is, if childhood sexual abuse can be prevented, it can be stopped.
Adult education is key to preventing child sexual abuse. 1 out of 10 children will be sexually abused before they turn 18.
Research shows that people who are sexually violated as children are far more likely to experience psychological problems, often lasting into adulthood, including post-traumatic stress syndrome, depression, suicide, substance abuse, teen pregnancy, school dropout, and relationship problems.
The Darkness to Light "Stewards of Children" training is available through CASA for Children of Mercer and Burlington Counties.
This training is valuable to anyone who works with or knows children. This training is open to members of the community and if you are interested in having this training at your location, please contact Laura Fitzgerald, Ph.D., Director of Training and Evaluation to set up a training just for your organization or check the website for updates for when it will be held at one of our local offices.